The Unicorn Beetle iPhone XR Case began as a journey to create a case that was not only the ultimate in protection but affordable. Today, this case is known for its award-winning durability, like the Unicorn Beetle that adorns our cases, able to survive and adapt to harsh environments and unpredictable conditions. 
FEATURES:
Rotatable Holster: Keep hands, pockets, and bags free with the UB Pro's convenient belt clip holster.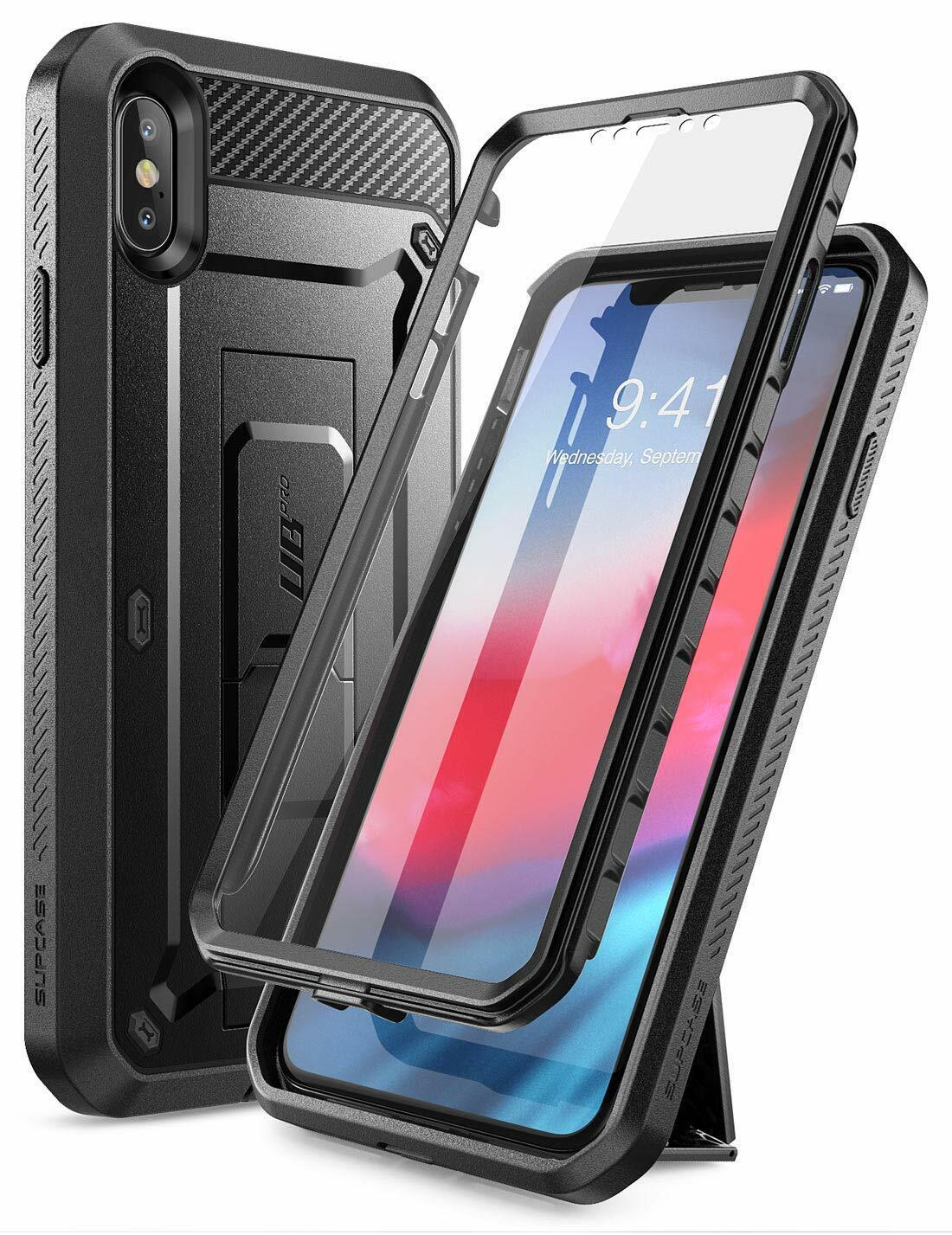 360 Degree Protection: A two-piece design includes front and back covers. Front cover includes a touch-sensitive screen protector and the back cover is lined with shock-absorbent TPU.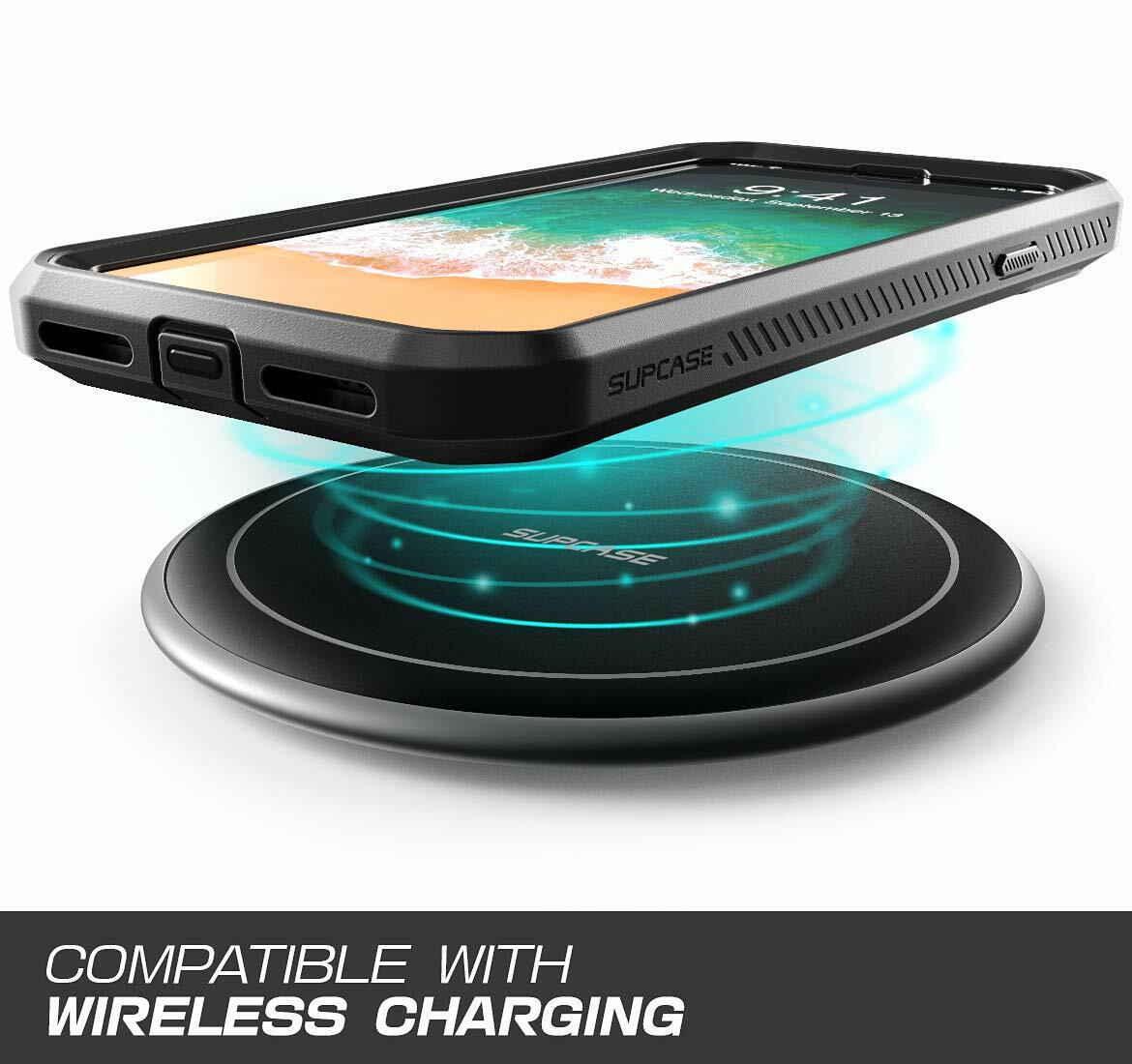 Built-In Kickstand: Despite its rugged defense, the UB Pro won't interfere with hand-free viewing.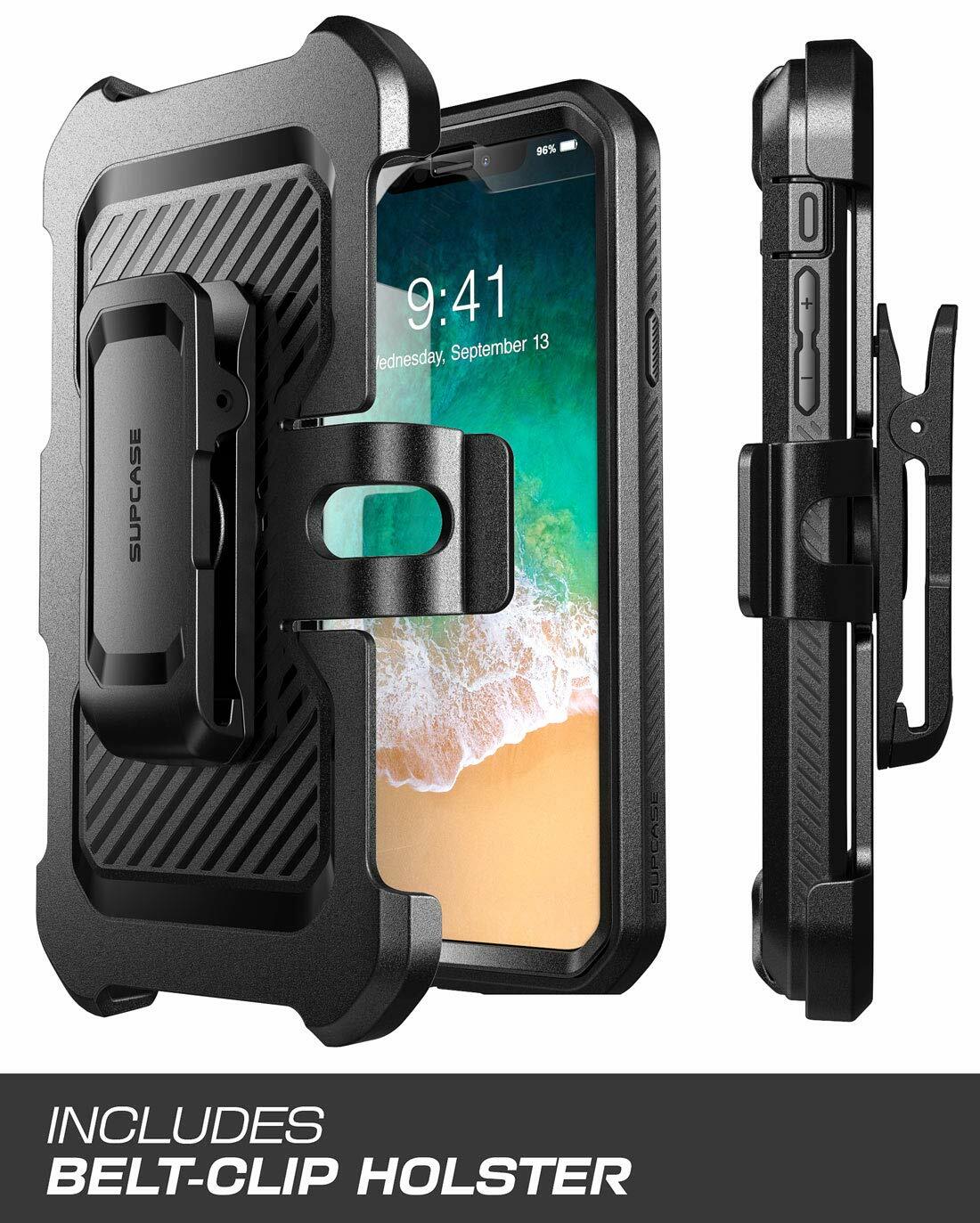 Wireless Charging Compatible: We've designed this case specifically for the Unicorn Beetle iPhone XR Case– which means we made sure it wouldn't interfere with the device's one of the best features.
CHARACTERISTICS: 
Rotatable Holster

360 Degree Protection

Built-In Kickstand

Wireless Charging Compatible