Samsung S10e Screen Protector
The Samsung S10e Screen Protector is needed. As Samsung says its new phone screen is the best it's ever made, we totally agree that Galaxy S10e has an amazing Dynamic HDR10+, and 5.8-inch huge display. But if you have owned the device, you should also install the best screen protector on Galaxy S10e to keep your device's gorgeous screen forever.
FEATURES:
Compatibility: The screen protector is uniquely designed for Galaxy S10 and The screen protector made of TPU material. The camera lens protector Compatible with Galaxy S10/S10+ and the camera lens protector is made of Ultra thin Tempered Glass.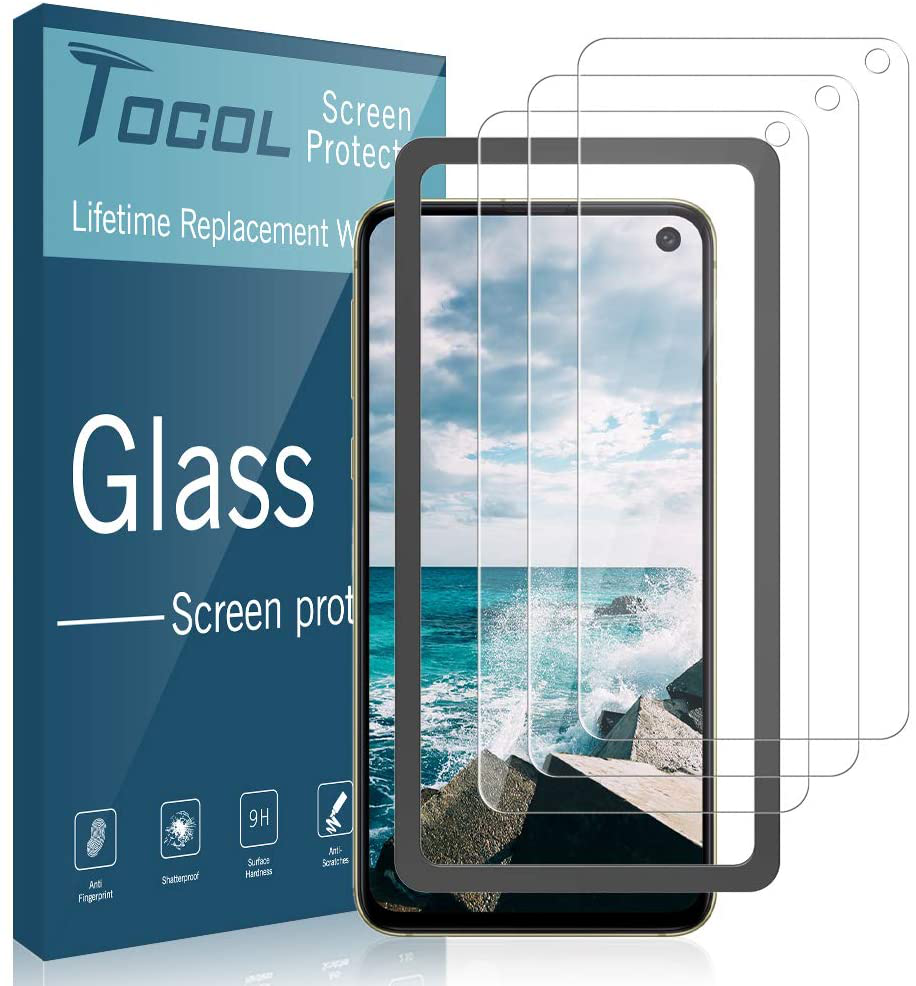 Lossless Quality & HD Clear: This camera lens protector does not affect the flash in the night shot environment. 99% HD Clear screen protector keeps the bright and colorful image quality.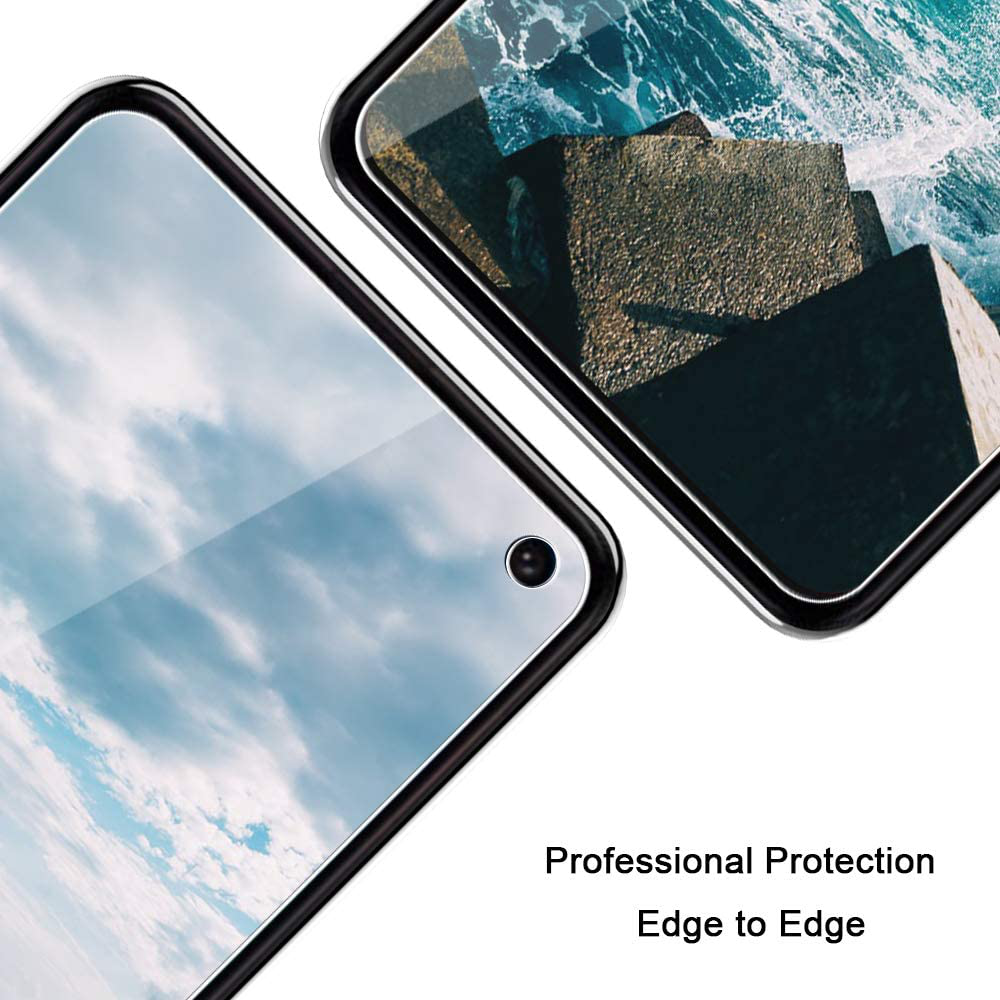 Easy Installation: The installation instruction will help you with an accurate installation, please watch our installation video before install.
Full Protection: Flexible TPU screen protector will fit your screen perfectly from curved edge to curved edge.It designed to offer the maximum amount of coverage for your phone's screen.
Hassle-free service: Provides lifetime protection for your screen protector.
CHARACTERISTICS:
Film Screen Protector for Samsung Galaxy S10E!

HD Clear Screen Protector for Galaxy S10e [3-Pack]

Ultra-Thin HD Transparent Screen Protectors Samsung Galaxy S10E

Tempered Glass Screen Protector for Samsung Galaxy S10e.
If you need any additional tempered glass screen protectors please visit our page.
Samsung S10e Screen Protector