Do you want to buy a Waterproof Dry Bag Phone Case? Then buy this waterproof bag phone case, Protect your cell phone, passports, credit cards and other valuables from water, dirt, snow, and dust. Ideal for the beach, fishing, swimming, boating, kayaking, snorkeling and water park activities. No more need to worry about your cell phone dropping to the bottom of the pool or ocean.
FEATURES:
The New-designed Appearance: Black striped lanyard and silkscreen-printed body making the waterproof phone pouch looks classical and modest. Different from the common other waterproof bags that make you out of ordinary.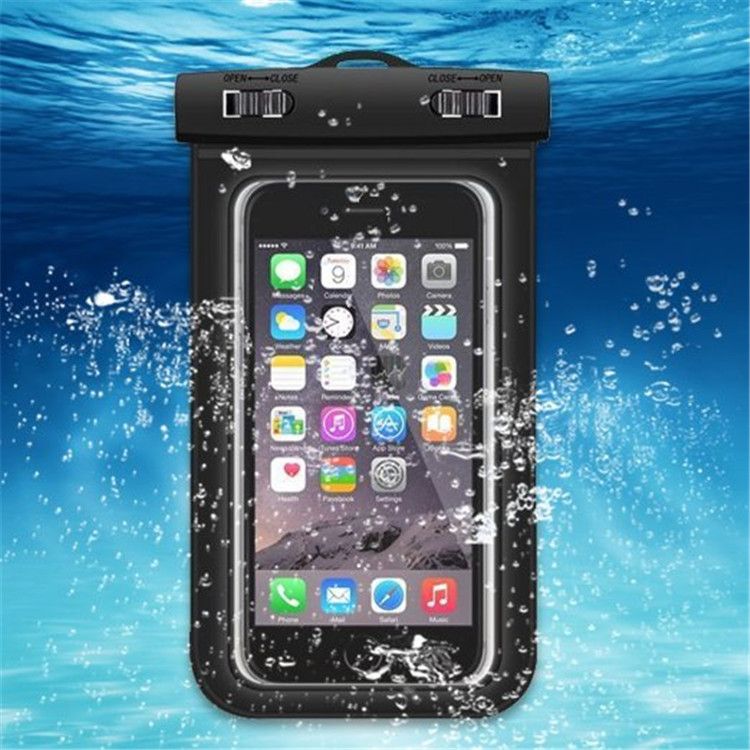 Waterproof Phone Case: Offers full protection up to 100 feet underwater. Provides comprehensive protection for your phones from Water, Sand, Dust, and Dirt. Before use, please Conduct a SECURE TEST to check whether it is waterproof or not. Waterproof Dry Bag Phone Case
Impenetrable Secure Lock: Upgraded seal lock changed seal method than ever, to effectively control the risk of leaking. Little Tips: please stand up the wings of the secure lock for the match.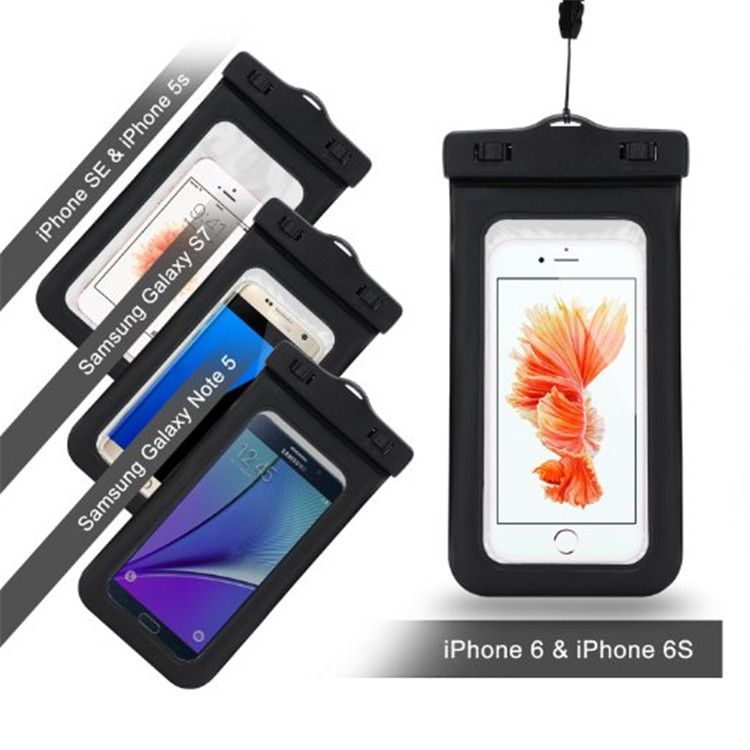 Soft TPU Material: The premium TPU makes waterproof phone pouch distinctive, excellent ductility of the waterproof phone bag remains soft at minus 5℃. The necessity in winter outdoor sports skiing, swimming.
Wide Compatibility: This dry bag is compatible with almost all cell phones up to 6.8 inches, for iPhone 11 Pro Max, XR, XS, X, 8/7/6 Plus; Samsung Galaxy S10 S9 S8 S7 NOTE 10 NOTE 9 NOTE 8; Nokia 7; Pixel 4,3; Moto; Sony and more.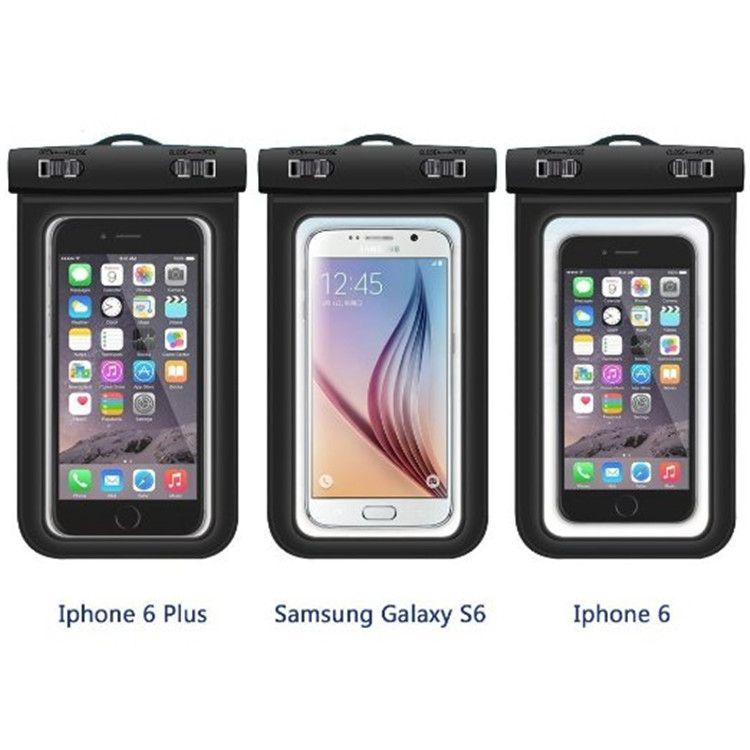 CHARACTERISTIC:
Floatable Design.

Waterproof Phone Holder, Up to 7 inches of capacity,

Compatible with iPhone 12 pro and Samsung Models.

Universal Compatibility.

Touch-Sensitive & Crystal Clear Windows.
For more products please visit us at shieldcase.com
waterproof phone case
best waterproof phone case for snorkeling
waterproof dry bag phone case
aldi waterproof phone case
overboard waterproof phone case
waterproof phone case for kayaking
pelican waterproof phone case
waterproof phone case walmart
best waterproof phone cas